Yes, I want to be the guy who doesn't need a second date! When I hit the "Order One Date For $67" button, I'll instantly log into the One Date System, at this one-time beta test price. My purchase today includes:
One Date ($2000 value)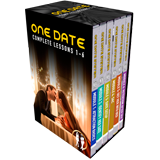 Now I can take the girl I want as my girlfriend... in one simple, easy-to-get date. I can use the One Date SAC model to know exactly what date to give her. And once I'm on the date, I just follow the steps to make her mine. One Date shows me how to do it all with ease in step-by-step videos and an info-packed handbook.
One Date 5-Text Sequence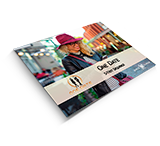 ($99 value) – I send a girl these 5 to-the-letter texts to ask her on a date. I follow the schedule guide to know when to send them. And can customize them or use them as-is.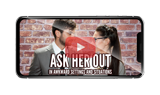 How To Ask Her Out In Awkward Settings & Situations
($197 value) – These strategies get me dates with the girls I want... even when there's no "perfect moment" to ask a girl out.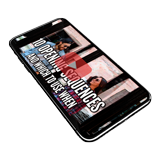 10 Opening Sequences And Which To Use When
($397 value) – No matter where I find her, I know just what to say to meet her thanks to "Opening Sequences."
What to Do When She Doesn't Text Back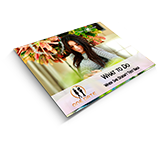 ($147 value) – This "text message repair kit" lets me solve any sticky text issue I run into. I don't have to worry about girls who stop responding anymore.
The Dating Artisan (14-Day Trial)
I'll get trial access to The Dating Artisan, the most ultimate course on dating and mating ever created. I'll get deep, awesome coverage on every subject imaginable in dating. And have it all presented to me in a simple, practical, intuitive way. This is THE course that lets me take the lessons of One Date to the absolute hilt... and get the top of the top women. The most streamlined dating life. And the most incredible, fulfilling, supportive romantic relationships. It's just $24.25 per week, billed monthly, and I will only be charged if I stay past the 14-day trial. I can cancel any time without issue by simply calling 1-800-332-0758, or replying to my welcome email, and requesting cancellation.
Secret Bonuses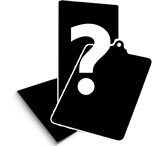 ($297 value) – I get access to even more awesome (free) bonuses once I log in.
| | |
| --- | --- |
| Value: | $3137.00 |
| Sale: | $1364.00 |
| With Deal: | $67 & FREE Alumni Forum Access on orders in next 4 hours |
| You Save: | $3070.00 (98%) |
Still Available.